Upcoming Events
April 26 @ 7:00 pm
-
10:00 pm
New Urban High School is a magnet school within the North Clackamas School District. North Clackamas District
#12
is one of the largest school districts in the State of Oregon, stretching from the Willamette River on the west to the Damascus area on the east, from the Multnomah-Clackamas county line on the north to Gladstone on the south, encompassing approximately 40 square miles of territory. There are 19 elementary schools, four junior high schools, four high schools, and the unique Sabin-Schellenberg Center, where students from all four high schools assemble for technical, vocational and career education courses.
Along with the district, we believe that our program compliments the district by offering another high school choice for students. We believe in strong connections with students, connections to our staff, connections to curriculum and learning, and a commitment to New Urban as a school. Our students receive a North Clackamas diploma upon graduation.
We require Youth Take Action, a course in which students develop an awareness about their community and how they can make a difference in it. They participate in service activities with local non-profit organizations in order to see that teenagers can, in fact, make a positive difference. Students also are required to complete Senior Internship where they research a career field of interest, complete a 60-hour internship at a local business, create a three-year plan, and present their experiences to a panel.
We employ two school counselors for our 200 students and believe strongly in supporting the emotional and mental health needs of our students. We currently partner with several community organizations who help provide this support. Our students often describe our school culture as "a family" and we believe in creating a culture that is positive, supportive and safe.
New Urban High SchoolFriday, March 22nd, 2019 at 6:11am



Monday, March 11th, 2019 at 11:16am

Come out March 21st at 3pm with Blaze, the Blazer Dancers, Jake Layman, and Jusuf Nurkic to Build Something at NUHS! See the attached flyer for how to register. https://t.co/sjr2mCmyAK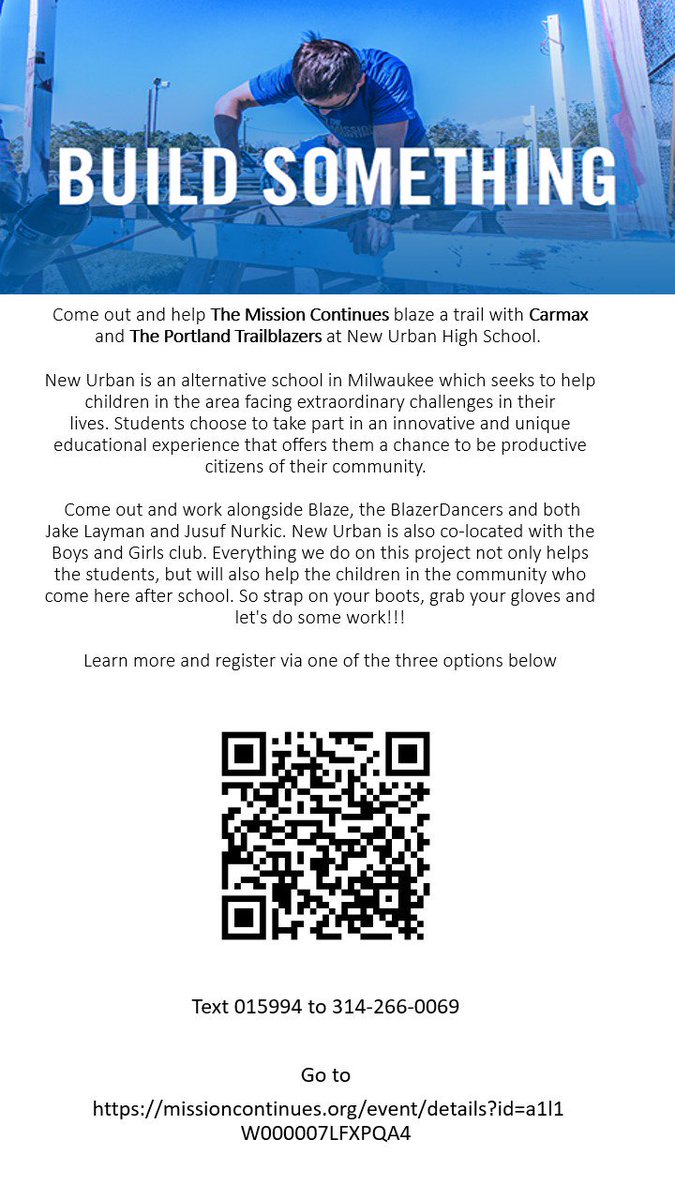 Tuesday, March 5th, 2019 at 5:10am

We host our first basketball game today at 4pm in the outdoor gym. Come on out and cheer on our team! https://t.co/ZfnLTZe6Gs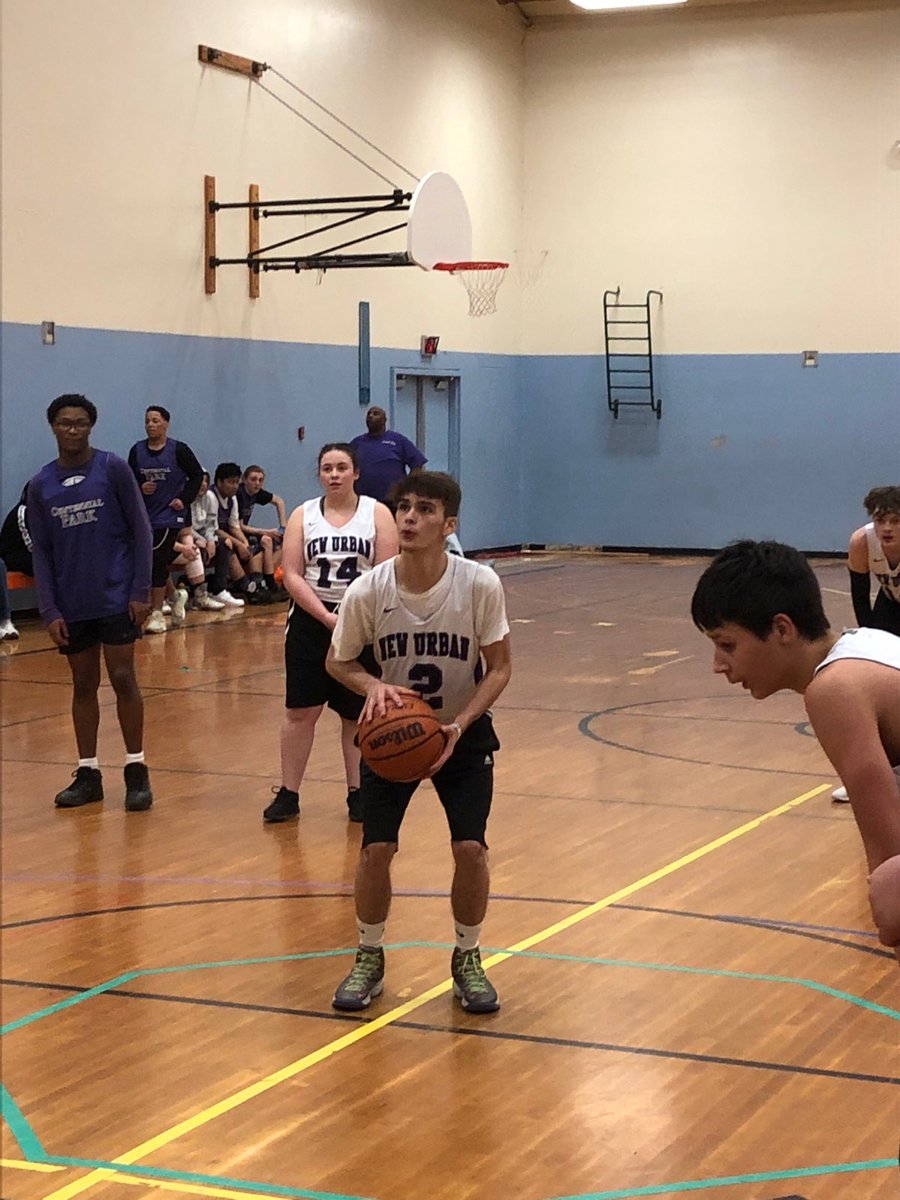 Friday, March 1st, 2019 at 11:16am

The New Urban 2019 Yearbook is soon to arrive!
It's $25 for one yearbook, which you can purchase in the main office. The deadline for purchasing is April 5th, 2019. Pick up yours today, and "get ready for the ride!" https://t.co/NiqIUoiaxn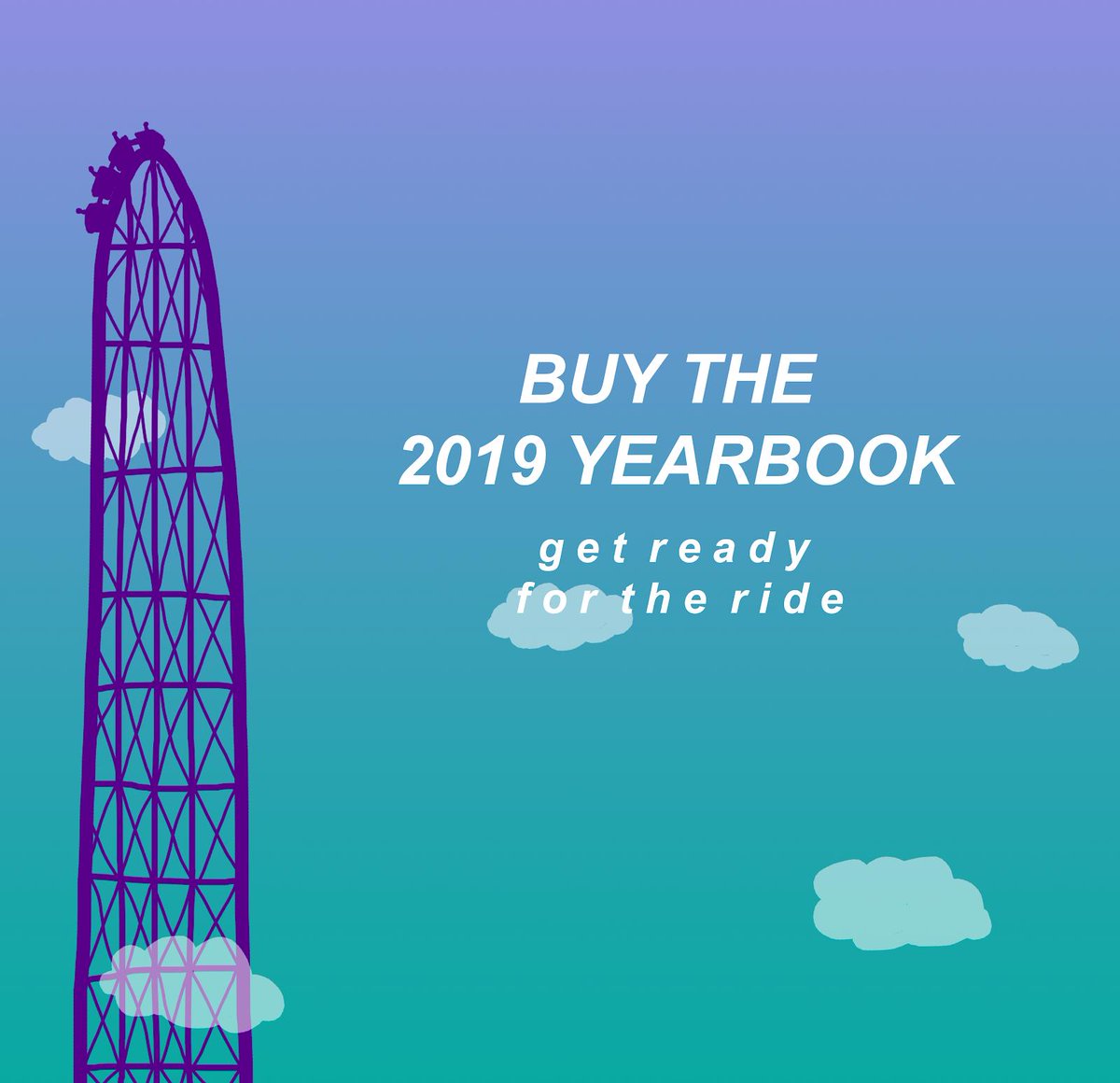 Tuesday, February 26th, 2019 at 8:07am

Attention: Due to weather on the East side of the metro area, the home basketball game has been cancelled today. We will have a home basketball game next Tuesday at 4pm.